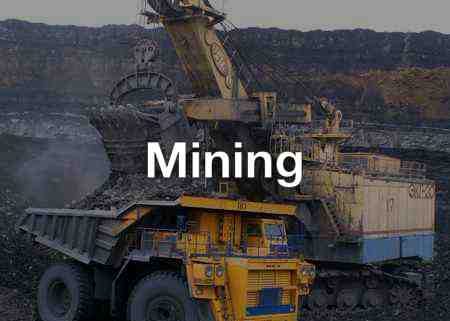 Mining ie. Minerals, Processing and Transport industry
Mining ie. Minerals, Processing and Transport Industry needs innovations in technology to improve the efficiency of various operations. This is why the industry always is looking to improve and adopt new technologies. The purpose is to provide the world with metal to a reasonable price.
You will find our partners' products and services below. The black category inform you about consultants and new development. The blue categories inform you about our partners products and services for your departements.
Update Us with your work tasks
Send us an e-mail at, "info@puconsulting.se"and we will register you to have Latest Updates.
We are interested in your feedback. Therefore, if you cannot find what you are working with, please ask us.  Then, we will evaluate your comments as soon as possible as well as contact you with the missing information, and for more details please contact us.
Display 15 Products per page