Description
Ekosystem sells foaming machines
Ekosystem sells foaming machines of high quality and performance foaming machines all over the world guaranteeing the customer the assistance and reliability of a made in Italy product. Ekosystem has higly qualified staff with over 30 years of experience in the sector. The ISO 9001-2015 certification confirms the high quality of our products, the result of an efficient organizational system. Since 2002 foaming machines for POLYURETHANE
Ekosystem sells foaming machines together with PU Consulting. See more of PU Consultings offerings at  PUConsulting
Now PU Consulting together with Ekosystem Technology srl can offer the following series:
A
RIEL series low pressure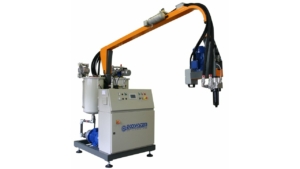 The "ARIEL" series which  is equipped with all the technical solutions to ensure long life, easy use and the best mixing quality of the polyurethane foam.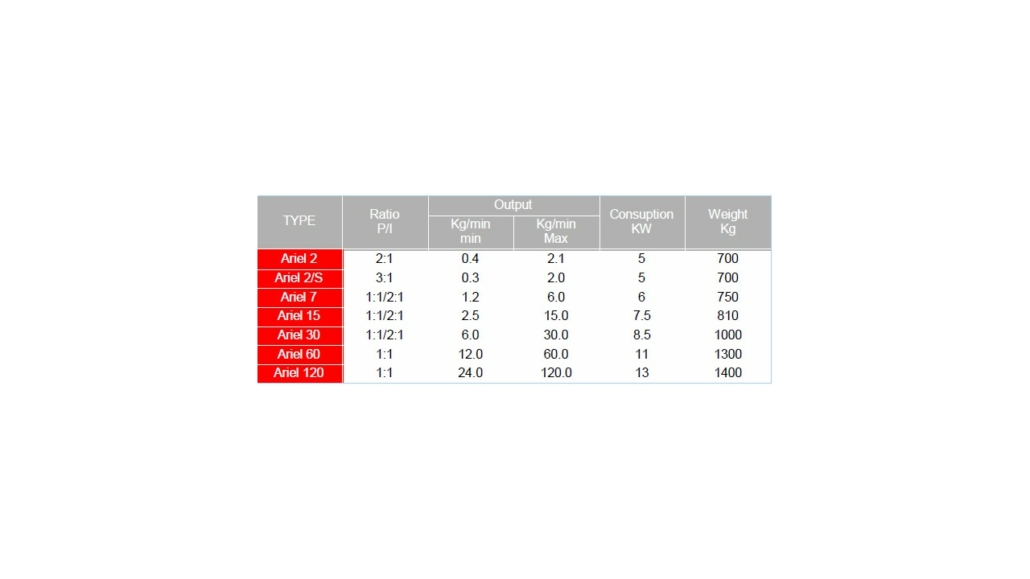 SPH series high pressure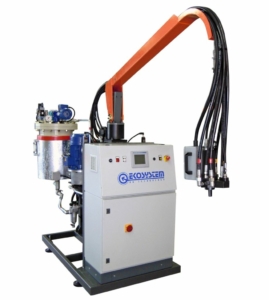 The SPH series with high pressure dosing machine which is the ideal solution for users of low pressure foaming machines with maximum flow rates of 30 kg / min who intend to completely eliminate the problem of solvent disposal by switching to high pressure technology.
TITAN series high pressure
The Titan series with high pressure foaming machine which is suitable for those who have strong production needs as, thanks to its standard equipment, it guarantees high performance and high quality final products.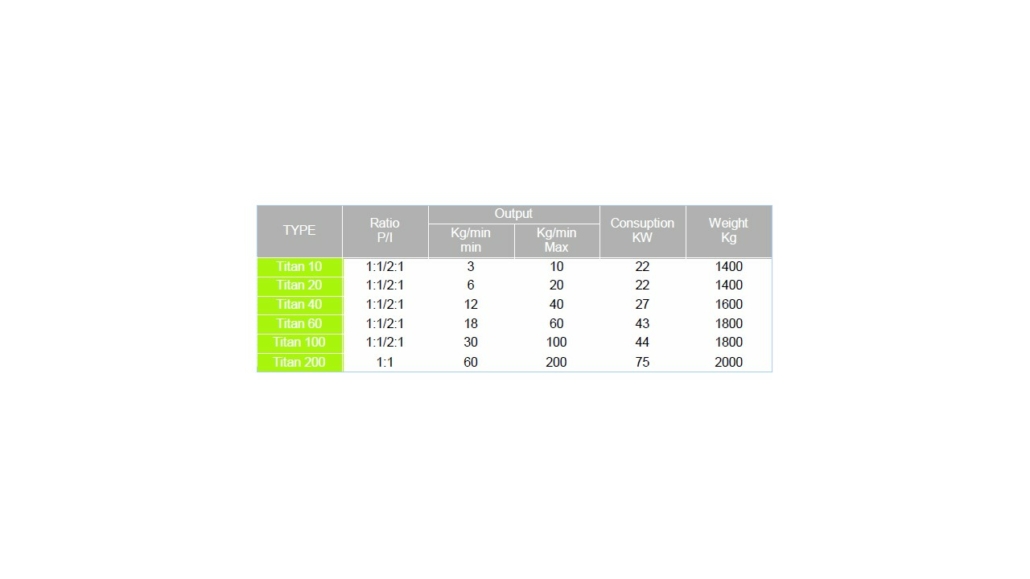 HYDRA series high pressure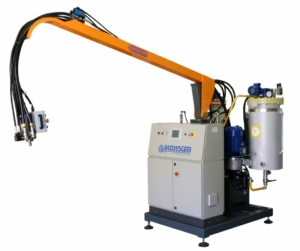 Agitators on tanks;
Jacketed tank tested at 10 bar according to PED regulations;
Axial piston pumps;
Possibility of coupling with magnetic joint;
Self-cleaning mixing head;
"Closed loop" automatic flow rate regulation system.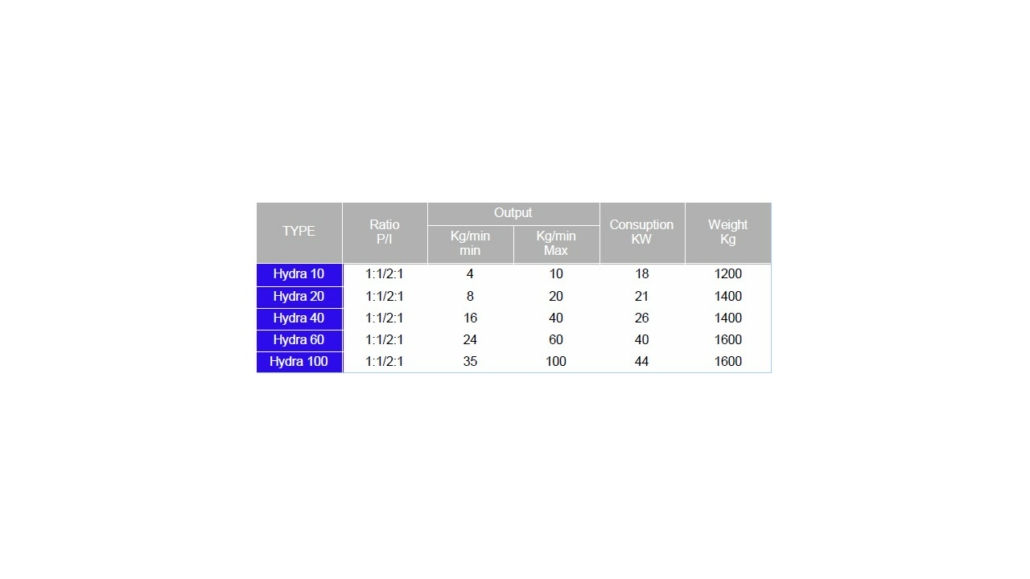 See more at Ekosystem Technology srl
Keywords :
Ekosystem sells foaming machines
Ariel, SPH, Titan,