MATEX the evolution of coating machines
THE FUTURE, SINCE 1973
Since 1973, Matex is developing, building and exporting worldwide, creating machines and plants for production of synthetic leather, PU coated splits leather, tarpaulins, conveyor belts, coated textiles for garments, etc…
"ReadMore"
Today's high technology level reached by Matex is the result of continuous daily efforts towards the evolution and innovation in close co-operation and collaboration with all the end-users.
The solid result of a precious heritage built up over years of experience can be realised seeing the hundreds of machines installed in Italy and abroad.
General introduction – English
Technology vs application fields
Coating head (comparison sheet)
TECHNOLOGIES FOR SEVERAL PROCESSES
We can offer our experience in several industrial processes which can be divided into the substrate nature: plastic films, metallic films, papers, fabrics and non-woven.
These substrates are normally wound in rolls, in fact industrial processes are known as roll- to-roll. Chemical compounds are often used and they can be water, solvent or solvent-less based.
We can offer technologies for:
We also supply solutions for R&D department, auxiliary equipment and single machinery which can replace existing ones as well
Discover the application fields >>
COATING – A FLEXIBLE TECHNOLOGY
FOR UNLIMIT
Coating is a technology in which chemical compound with specific rheological characteristics, is applied on a continuous substrate.
Coating can be divided into two main families:
Direct coating: compound is coated directly on a substrate, normally textile;
Un-Direct or transfer coating: compound is coated in a film or paper which can be even removed at the end of the provess  
The coating applicator can be by knife or rotating cylinder. The industrial process does not included only the coating head but additional equipment in order to create the complete production line (e.g. unwinder, rewinder, accumulator, driers,..)
We divided coating processes as follows:
IMPREGNATION – THE RIGHT TECHNOLOGY FOR THE RIGHT BASE
Impregnation is a continuous process in which substrate is soaked up with a chemical compound in order to become more structural stable and suitable for other processes.
Woven or non-woven substrates can be impregnated even more than 6000 mm wide
Hot air drying and curing equipment can be electric, Ir or by gas heating. By gas using catalytic panels in mineral wool, ceramic or metal foam.
We divided impregnation equipments based on the produced articles:
Rotowet (impregnation with PU diluted in DMF solvent)
Rotowet Non-Woven (impregnation of needle-punched non woven)
Rotocomp (impregnation of composite substrates)
EMBOSSING – MARKS TELLING ABOUT YOU
Embossing is an industrial process in which a strong mechanical pressure marks or smoothes surface of substrates. Embossing can be made at room or at specific temperature.
Choice depend on customer or article requirement.
We call our embossing equipment:
LAMINATION AND TRANSFER LAMINATION – SIMILAR THINGS MIGHT BE COMPLETELY DIFFERENT
Processes of lamination and transfer lamination are commonly known as very similar but in fact they are completely different one to the other.
Lamination is the technology which brings 2 or more substrates together in order to get a new single substrate.
In transfer lamination instead, a substrate is temporary in contact with another in order to transfer its properties and then being removed. The mostly know applications use transfer films or paper.
"Releasing Machine" of Matex represents a specific solution for this process.
The following families can be considered as lamination or transfer lamination lines either….
….but the specific equipment are in fact called:
DRYING – AN INDEPENDENT TECHNOLOGY
Drying is a subject much more complex than what it looks like and it must be considered and treated as an independent technology.
Most of time just drying substrates is not enough, but it is necessary to transfer calories in order to activate and complete chemical reactions.
A good drier must have heating and ventilation uniformity in the whole cross width.
Driers are crucial equipment for a good quality product and production capacity.
Our driers are one of our strongest points which make our name famous worldwide.
R&D: THE BASEMENT OF YOUR SUCCESS
Today, much more than yesterday, R&D is becoming an important key factor for competing and succeed in global market.
Matex, in order to meet this need, can offer some pilot equipment in order to simulate the industrial processes.
Flexibility and easy-to-use systems are basic concept in all our pilot solutions, which have been divided into:
AUXILIARY PRODUCTS AND SINGLE MACHINERY – INNOVATIVE REALIZATIONS
There are some products which cannot be included in our families division, but this does not mean they are less important. Following are some of them:
Rotovision – Machines for inspection and control of release paper which can be supplied with single or double inspection table
Slitting Machine – Machinery for cut and edge trimming of industrial width roll into more narrow rolls suitable to pilot equipment.
Triple P – Perfect Precision in Positioning: it is the most advanced system we can supply for the adjustment the gap between two parts (e.g. knife and cylinder, cylinder and cylinder). This system grants precision 3 times higher than traditional pneumatic/mechanic systems.
Vacuum Drive –  Pulling unit which use negative pressure (vacuum) in order to transport substrates. It is particular useful in order to replace standard pulling unit with cylinders (where normally one or more cylinders touch the treated side) or for pulling elastic substrates or laminating substrates in sheets and not in roll (e.g. lamination of splits leathers)

Cut & Go – Automatic system for roll unwinding, cut and splice in continuous without accumulator, till 40 m/m and substrates till 2400 mm wide.

Easy-Grinding – Automatic grinding group for rubber cylinders easy-to-use, removable and, in particular, very safe (it can be used in coating heads also not Matex)

"Less"
..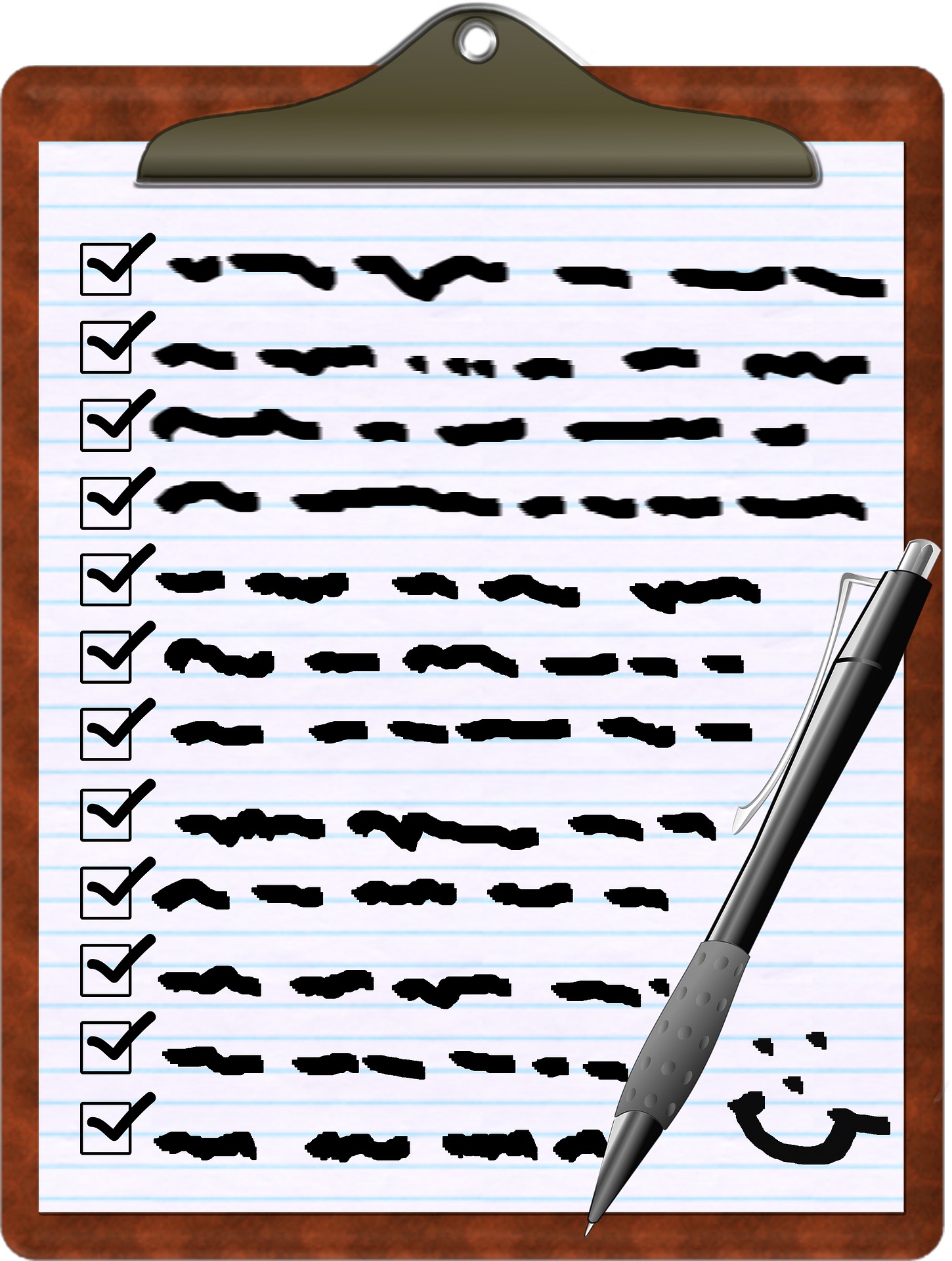 Questionnaires from development:
(soon available here)
.
.
QUOTATION REQUEST
Ask with mail info@puconsulting.se directly to PU Consulting AB  for your quote. It will guide you in order to give us the basic information and receive your quote shortly.
Our quotes are normally of three different levels:
1° level – Indicative: it includes generic information with precision in price and delivery time of 20-30% about. Indicative quote are made in about 1-2 weeks
2° level – Budget: it includes the list of scope, details on delivery time, term, payment, warranty and technical specification with a precision within 20%. Delivered in about 2-3 weeks
3° level – Detailed: it includes technical description of each machinery in the scope. This offer is the closest to the contract so price and delivery time are precise. As more complex the request is, as longer it takes to complete this document, but normally it does not take more than 4 weeks about.
.
.
Display 15 Products per page