Envii (Part of the Bio8 Group)
At Envii we specialise in environmentally-friendly home and garden products. From removing the sludge from your pond to helping your garden grow, our products are natural and unique…
"ReadMore"
We know how important it is for our customers to have products that are safe for children and pets, which is why wherever possible we only use naturally-forming materials. You shouldn't have to compromise on price and power when choosing to use environmentally-friendly products – go green with Envii.
Company's Objective
To deliver natural, unique products without compromising on strength and effectiveness.
Our Customers
We're big on customer service! Since we started selling on Amazon and eBay, we have tried to get in touch with as many customers as possible. The reason is simple – you can help us improve. You are the gardeners, pond lovers and home owners and anything we can do to help is a tick in our box

"Less"


.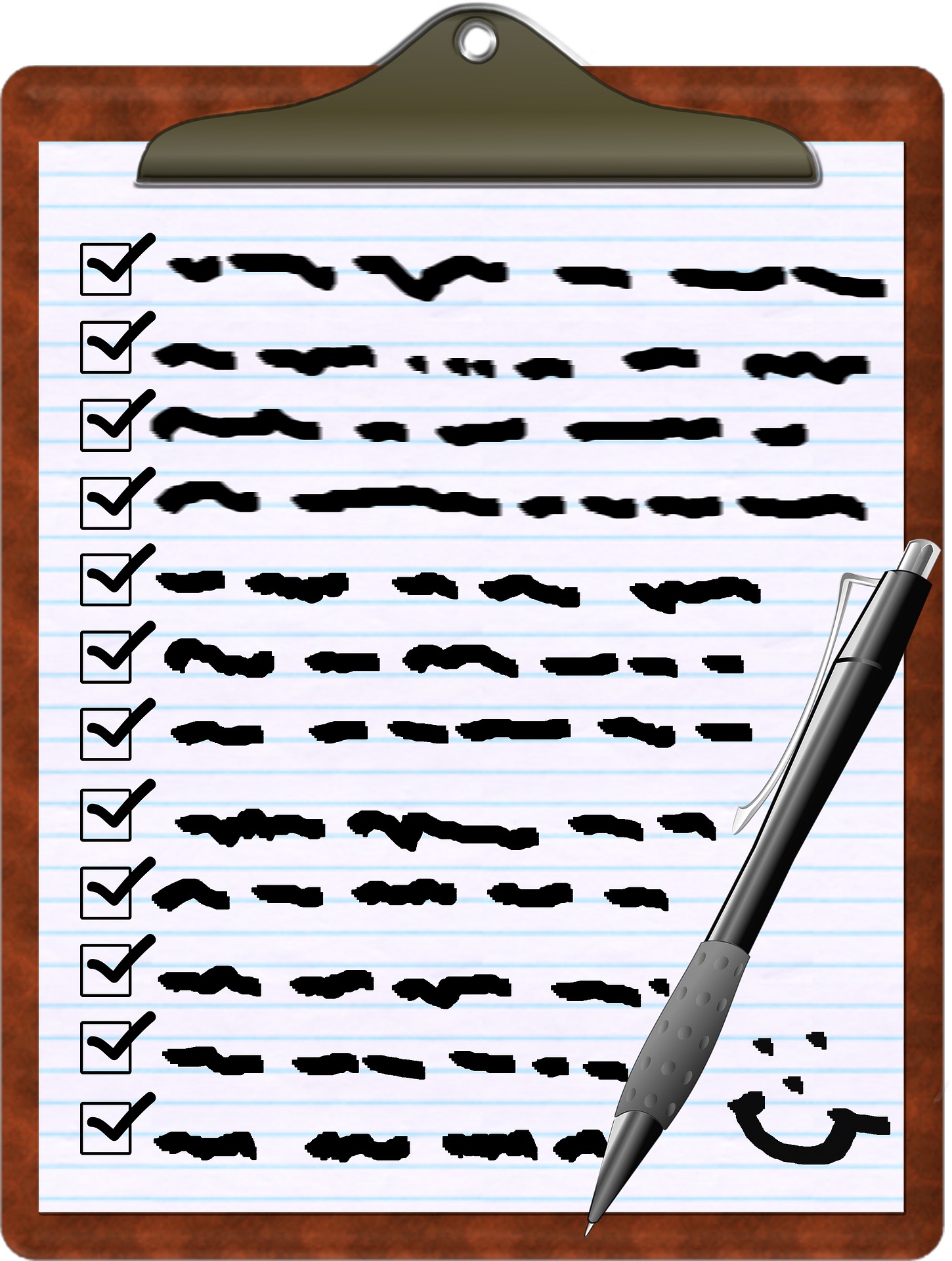 Questionnaires from development:
(soon available here)
.
.
Brochure:
(soon available here)
.
Link to related News                   
Link to related News
.
Display 15 Products per page