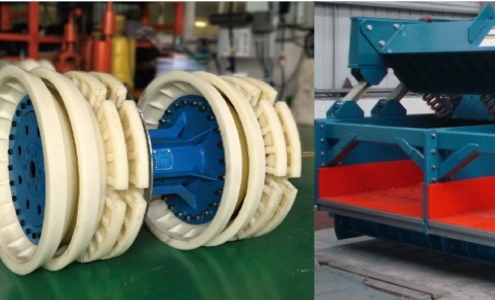 Easy-to-use (ETU) polyurethane, Tecnothan® ETU 1617G elastomer,…
http://www.puconsulting.se/wp-content/uploads/2021/04/Tecnothane™-ETU-1617G-elastomer-900-x-300.jpg
300
900
Shiva Moradi
https://www.puconsulting.se/wp-content/uploads/2018/10/PU_logo_original-kopia-e1547809089214.jpg
Shiva Moradi
2021-04-30 11:16:25
2021-06-29 11:25:03
New easy-to-use polyurethane for heavy duty applications in the Mining, Oil and Gas and industrial segments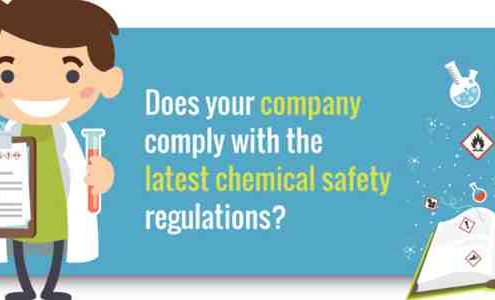 Safety data sheet software What is a Safety data sheet (SDS)?Safety…
http://www.puconsulting.se/wp-content/uploads/2019/03/Siam-news-pic-900-x-300.jpg
300
899
Shiva Moradi
https://www.puconsulting.se/wp-content/uploads/2018/10/PU_logo_original-kopia-e1547809089214.jpg
Shiva Moradi
2019-05-21 15:00:36
2019-06-25 08:57:01
Safety data sheet authoring software – Regulations of each country – Create your Safety Data Sheets automatically, complying with regulations of each country.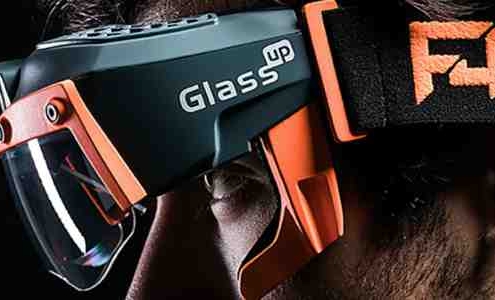 http://www.puconsulting.se/wp-content/uploads/2019/02/900-x-300-News-GlassUp.jpg
300
899
Shiva Moradi
https://www.puconsulting.se/wp-content/uploads/2018/10/PU_logo_original-kopia-e1547809089214.jpg
Shiva Moradi
2019-03-04 11:02:56
2020-01-21 10:23:36
Smart Glasses Sweden – PU Consulting AB is taking smart glasses into the workplace. Working with consultants' smart glasses such as F4 makes remote assistance, more accurate on-the-spot advice and problem resolution much faster and easier. In the long run greener and cheaper, with less travels to customers and clients.  Augmented reality – Remote maintenance – Smart Glasses – Job training – Industrial.